Most children this age begin to develop greater independence, self-control, and creativity. They are content to play with their toys for longer periods of time, are eager to try new things, and when they get frustrated, are better able to express their emotions. Although children grow and develop at their own pace, your child will likely achieve most of the following developmental milestones before he or she turns 6 years old.
Kidz Konnect is the perfect childcare experience and solution for children and parents alike.  Kidz Konnect allows for parent/guardians to enjoy a couple hours to pamper oneself, to do the groceries, to have a night out in the town or have a date night with one's spouse or significant other.  We offer your average monthly tuition rate, but what separates Kidz Konnect from other child care facilities is that we offer a convenient hourly rate for services rendered in addition to evening and weekend hours. Kidz Konnect understands the importance of "parent time." Kidz Konnect offers a safe friendly environment for your kids to have fun while giving you the peace of mind while you have your fun too!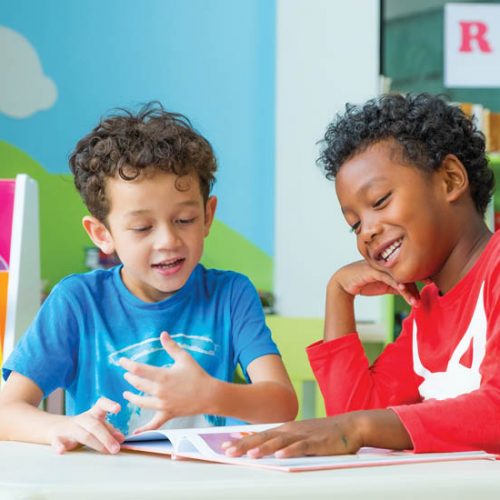 Learning Through Play
Pre-Kindergarteners will be a part of a group play experience (let's all play train station together) as well as individual play experiences.
Children will use a variety of toys and manipulatives in play.
Children will be challenged to try their play in a new way or add a new element to the play.
Social and Emotional Development
Teachers take on a role in the classroom to help the classroom run smoothly.
Children will continue to practice conflict resolution, with less adult support needed but still always available.
Classroom explorations will often revolve around the interests of the class as a whole.
Language and Literacy
Teachers will read daily.
Pre-K will have independent reading time daily where children can interact with books.
Children will be exposed to a print-rich environment where they can work with the teachers to label classroom supplies and spaces.
Children will develop their skills as a writer through daily journal writing and drawing.
Creative Thinking
Our oldest students will explore music and art by learning about how it connects people around the globe.
Music and art from different cultures will be introduced and children will be able to participate in activities to create their own music and art.
Science Investigation
The oldest children will have the ability to make observations over a longer period of time.
Tracking weather patterns, observing plant growth, animal changes, and more all create budding scientists.
The Pre-K classes will connect their scientific inquiries to the world around them and begin to understand how and why the world works.
Physical Development
Pre-K children will have weekly movement with lessons about simple sports, taking turns, body awareness, and more.
This in combination with daily outdoor time will help them to grow and develop their physical skills.
Mathematical Discovery
Daily calendar work, beginning arithmetic, geometry and algebra are all exciting new activities for our oldest students!
Pre-K students can create two and three-dimensional shapes using blocks, geoboards, pattern blocks, and more.
Children can begin to solve basic equations both with and without manipulatives as well as apply this knowledge to daily situations such as snack time, handing out materials, lining up, and more.
Connecting the pieces of learning…
One day at a time…One child at a time…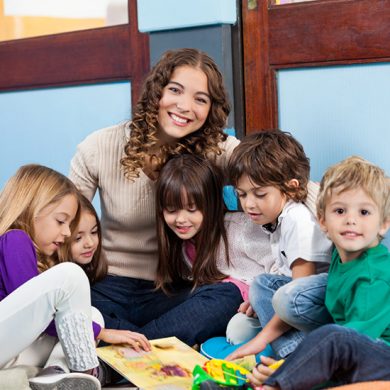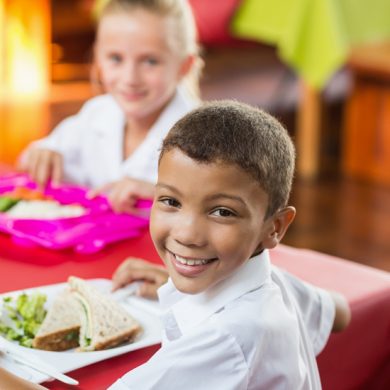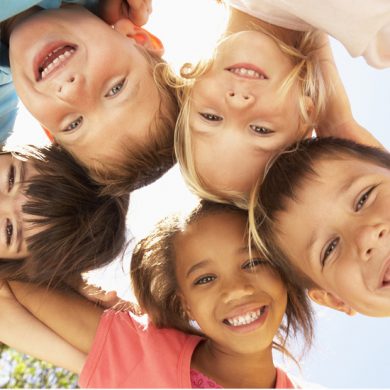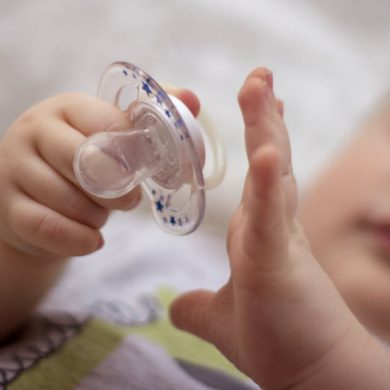 What Makes us Special?
Kidz Konnect will strive to offer the very best morning, afternoon, evening and weekend child care services. Kidz Konnect will be serving families of children ages 6 weeks to Pre-K of all ethnic and cultural backgrounds. Kidz Konnect will be located in Blue Bell, the suburb of Philadelphia.