Skills such as naming colors, showing affection, and hopping on one foot are called developmental milestones. Developmental milestones are things most children can do by a certain age. Children reach milestones in how they play, learn, speak, behave, and move (like crawling, walking, or jumping).
Kidz Konnect is the perfect childcare experience and solution for children and parents alike.  Kidz Konnect allows for parent/guardians to enjoy a couple hours to pamper oneself, to do the groceries, to have a night out in the town or have a date night with one's spouse or significant other.  We offer your average monthly tuition rate, but what separates Kidz Konnect from other child care facilities is that we offer a convenient hourly rate for services rendered in addition to evening and weekend hours. Kidz Konnect understands the importance of "parent time." Kidz Konnect offers a safe friendly environment for your kids to have fun while giving you the peace of mind while you have your fun too!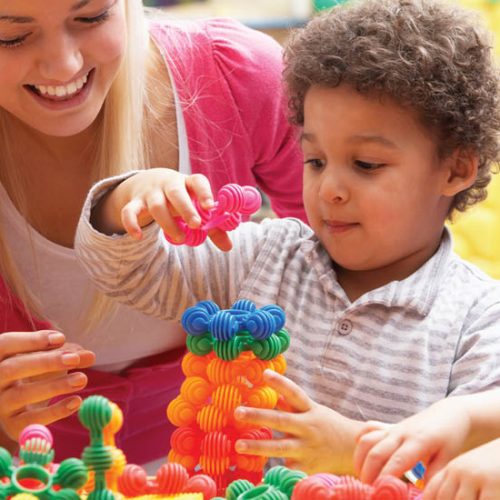 Learning Through Play
Older Toddlers explore toys and materials in the classroom in new ways – use blocks for a phone or a piece of food as imagination continues to develop.
Children will be given lots of opportunity for dramatic play and pretend play.
Social and Emotional Development
Older Toddlers begin to explore playing with and near peers.
Older Toddlers will recognize other's emotions and how they are affected by your actions.
Teachers will follow a consistent classroom routine so children can predict what will happen next from day to day.
Language and Literacy
Teachers will read daily.
Teachers will offer interesting books to explore, as well as manipulatives to go with the books (puppets, figurines, props, etc.).
Creative Thinking
Toddlers will move and explore music through instruments, dancing, singing and more.
Daily sensory activities help them to explore their artistic abilities through a range of materials.
Science Investigation
Children will be given opportunities to explore with scientific tools such as magnifying glasses, rulers, binoculars, light tables, solids and liquids, and more.
Physical Development
Many new experiences are introduced to our older toddlers, such as tricycles and scooters, parachute games, obstacle courses, and more!
Mathematical Discovery
Older toddlers continue to explore mathematics concepts at their own rate.
Teachers will help them to extend and develop their understanding by using mathematical language, playing with mathematical manipulatives, and asking lots of open-ended questions to build their conceptual development.
Connecting the pieces of learning…
One day at a time…One child at a time…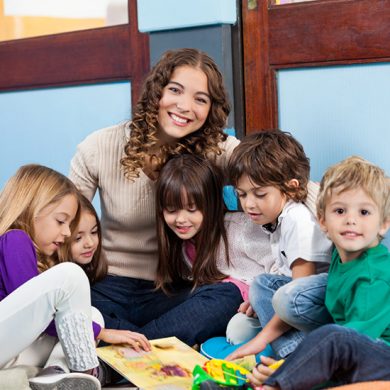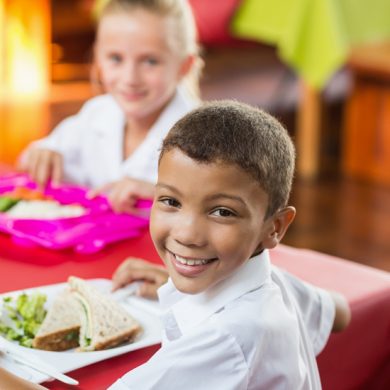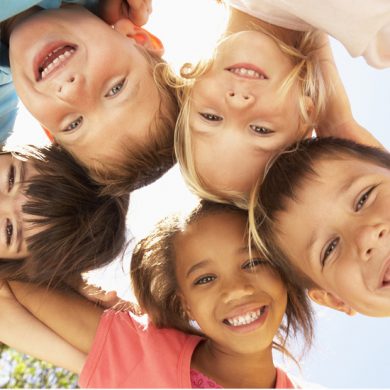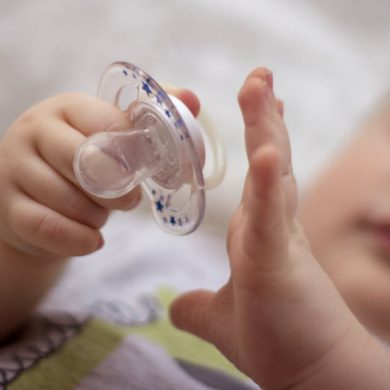 What Makes us Special?
Kidz Konnect will strive to offer the very best morning, afternoon, evening and weekend child care services. Kidz Konnect will be serving families of children ages 6 weeks to Pre-K of all ethnic and cultural backgrounds. Kidz Konnect will be located in Blue Bell, the suburb of Philadelphia.