Admission Requirements:
A parent tour and interview is required for each child.
A Kidz Konnect membership is required for every child who attends.
The proper PA State Regulation forms must also be current and included in every child's file
 Payment policies:
Cash, check, or credit card
Tuition is due the 

1st

 of every month.
For evening/weekend members: Payment is due upon pickup.
Parents also have the option for automatic payments.
*There is a $25 fee for each returned check
Parent Communication:
Monthly newsletters
Daily progress sheet will be sent via email each time your child attends as a way to keep parents informed on the child's activities.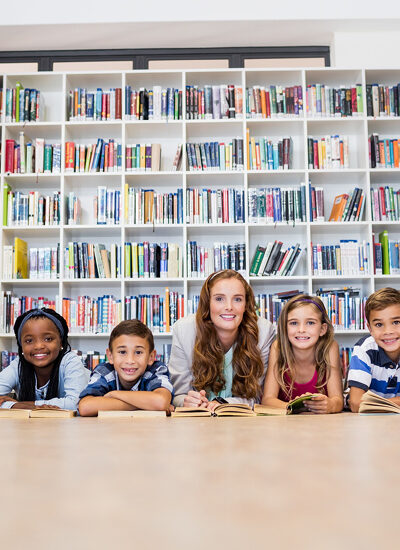 Tuition Program – $100
For our Full-Time Students. One-time fee per child for registration and administrative processing, an additional $25 for each additional child.
Tuition Program – $50
$15 for each additional child