Between birth to 1 year of age, babies grow and develop at an astounding rate. They learn to smile, roll over, sit up, wave, clap, pick objects up, crawl, babble, and some may even start saying a few words. They learn to bond with and trust their caregivers and they often understand more than they are able to communicate. Babies enjoy music, movement, and simple games like peek-a-boo.
Kidz Konnect is the perfect Infant experience and solution for infants and parents alike.  Kidz Konnect allows for parent/guardians to enjoy a couple hours to pamper oneself, to do the groceries, to have a night out in the town or have a date night with one's spouse or significant other.  We offer your average monthly tuition rate, but what separates Kidz Konnect from other child care facilities is that we offer a convenient hourly rate for services rendered in addition to evening and weekend hours. Kidz Konnect understands the importance of "parent time." Kidz Konnect offers a safe friendly environment for infants to be taken care of giving you peace of mind while you have your fun too!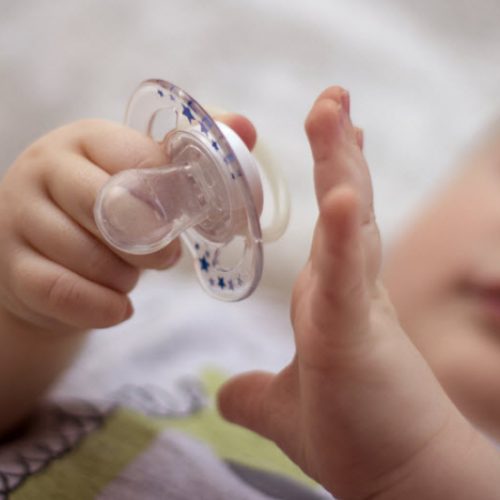 Learning Through Play
Infants will be given lots of floor time for exploration of soft and comforting toys.
Babies will use all the senses to explore toys – feeling them, shaking them to hear, mouthing the toys.
Social and Emotional Development
Infants make a connection with a consistent, warm and loving caregiver.
Infants will be held often and given lots of positive interaction.
Infants will be comforted by a predictable but individualized routine.
Infant's preferences around feeding, sleep, and play will be honored.
Language and Literacy
Teachers will read daily.
Teachers will offer board books for them to hold and explore.
Their teachers will talk directly to them throughout the day, narrating experiences and things they see around them.
Creative Thinking
Infants will listen to and move to music each day!
They will explore colors and textures through art activities.
Science Investigation
Teachers will provide infants with a variety of natural materials to explore of all shapes, sizes and textures.
As they go about their day, teachers will narrate what the child is experiencing, saying what they see, hear, and feel.
Physical Development
Our youngest children are given individual attention to allow them to grow and develop at their own pace.
Lots of time spent holding and cuddling, rocking and playing, allow them to become aware of their bodies and how they connect to the world around them.
Mathematical Discovery
Mathematical activities are woven throughout the day for our infants.
Teachers sing, talk, and play with numbers, shapes and rhythms.
As they go about their day teachers are constantly talking with our youngest students describing and comparing what they see.
Connecting the pieces of learning…
One day at a time…One child at a time…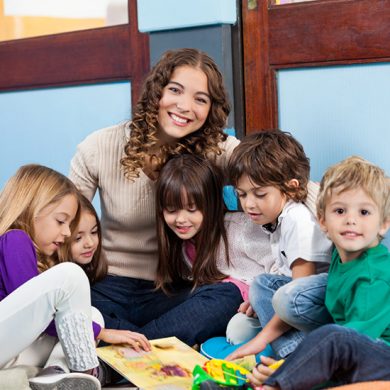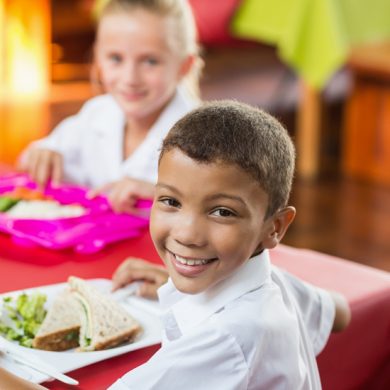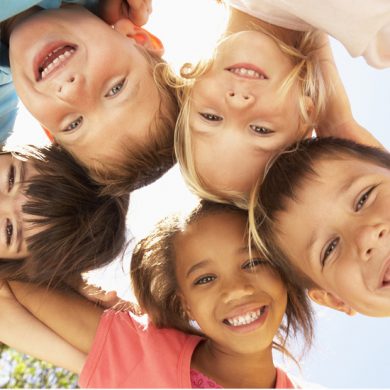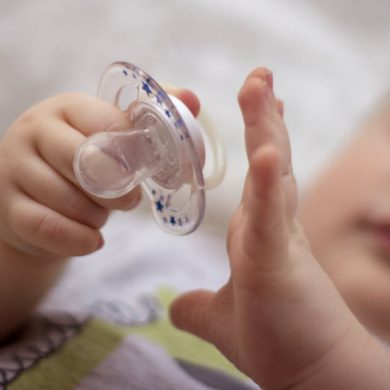 What Makes us Special?
Kidz Konnect will strive to offer the very best morning, afternoon, evening and weekend child care services. Kidz Konnect will be serving families of children ages 6 weeks to Pre-K of all ethnic and cultural backgrounds. Kidz Konnect will be located in Blue Bell, the suburb of Philadelphia.