Connecting the pieces of learning…
One day at a time…One child at a time…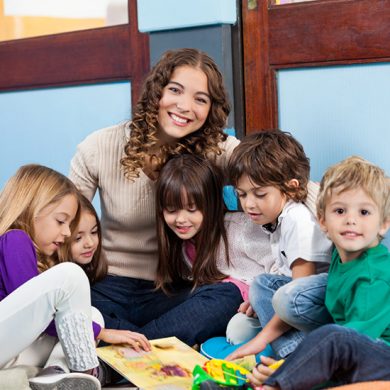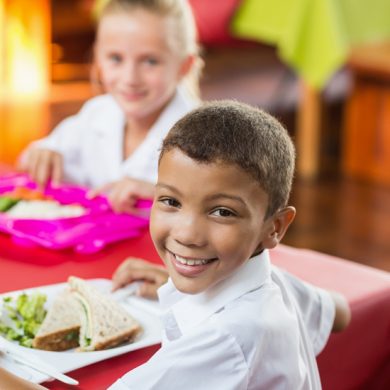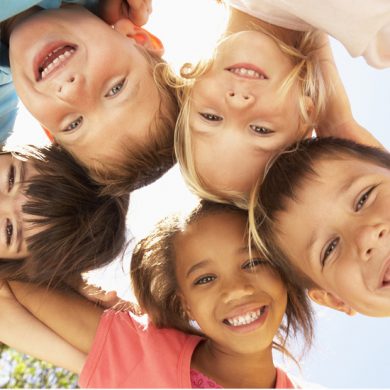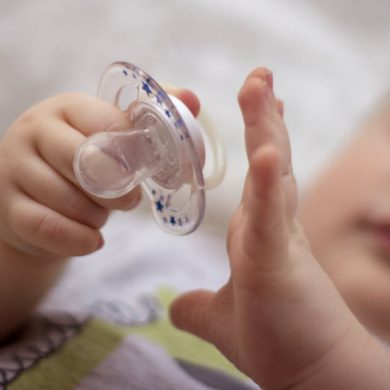 Mission Statement
Kidz Konnect nurtures and cares for children in Central Montgomery County.  We are committed to a belief that it is never too early to begin fostering connections between children and the world around them.
What Makes us Special?
Kidz Konnect will strive to offer the very best child care services.
Full Day Sessions
Early Drop Offs / Late Pickups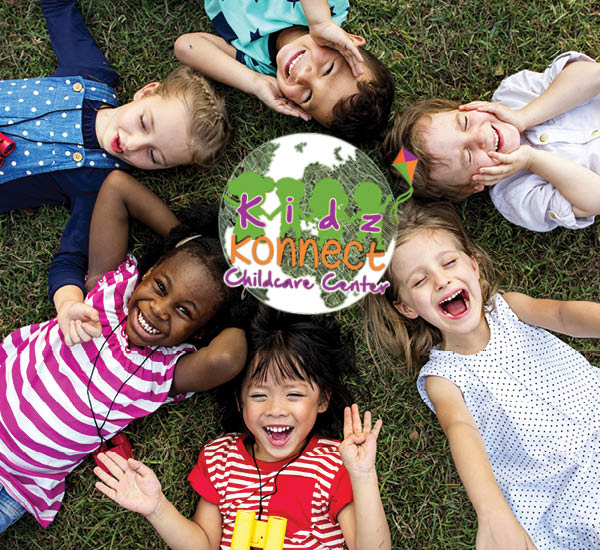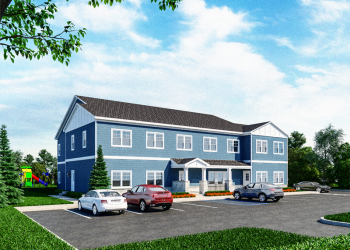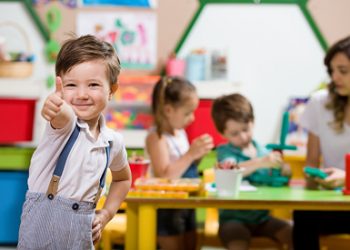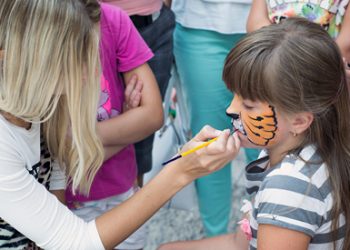 Kidz Konnect is an equal opportunity employer with a commitment to diversity. All individuals, regardless of race, color, religion, gender, national origin, age, sexual orientation, gender identity, disability or veteran status are encouraged to apply.